Expert Carpenters
We're A highly skilled and experienced team
The team at SLK Carpentry offer more than just decorating. We can carry out a range of carpentry work on request, ensuring that all work is completed to the same standard as our decorating. With SLK Carpentry, you can trust in a seamless blend of artistic design and top-notch carpentry skills to create spaces that not only look stunning but also function beautifully.
Elevate Your Space With Our
Professional Carpentry Services
We aim to offer our customers the services they need as they renovate their property. As part of that commitment, we are proud to offer a professional carpentry service that includes furniture and other woodwork. Based in Reading, we've carried out carpentry work for domestic and commercial clients right across Berkshire, and we welcome enquiries.
If you need the services of a reliable and competent carpentry team, call SLK Decorating today.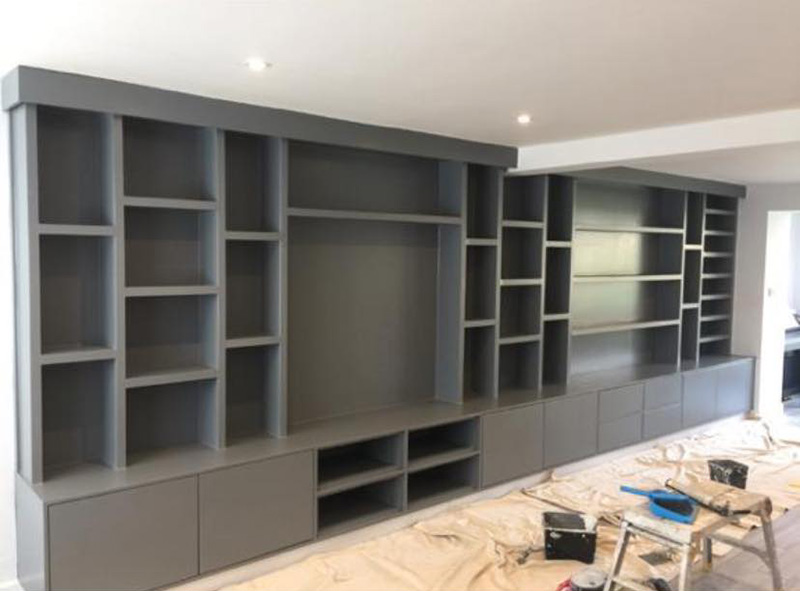 Our services extend to
a wide range of home improvement solutions

Furniture
We can manufacture and install furniture such as cabinets, wardrobes and more. All furniture is built to be durable and attractive, and our fitted furniture is an excellent way to make great use of the available space in your home. If you'd like to find out more, please give us ac all today. We'll be happy to discuss your options.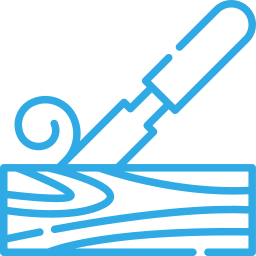 Woodwork
There's a lot of woodwork in the average home, from skirting boards and coving to internal doors and more. If you need to replace any of the woodwork in your property, please get in touch. We'll let you know how we can help, and offer you a free, no obligation quote for the work required. Call us or complete the contact form.
Take a look at our
Recent Projects